Cordillera Interactive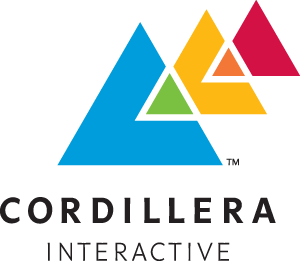 Cordillera Interactive, LLC, provides strategic leadership and operational frameworks for all Cordillera online services. CI's businesses include the Web sites and mobile brands aligned with our television stations, and a growing stable of interactive marketing solutions and niche sites.
CI, founded in 2010 as a division of Cordillera Communications, manages Web properties that deliver:
All these metrics continue to grow rapidly, and all focused in some of the hottest mid-metro markets in the United States.
Have a business proposition for CI? Please send contact information and links to details about your company using our contact form.
Cordillera Interactive, LLC
325 Cedar Street
Suite 1001
Saint Paul, MN 55101